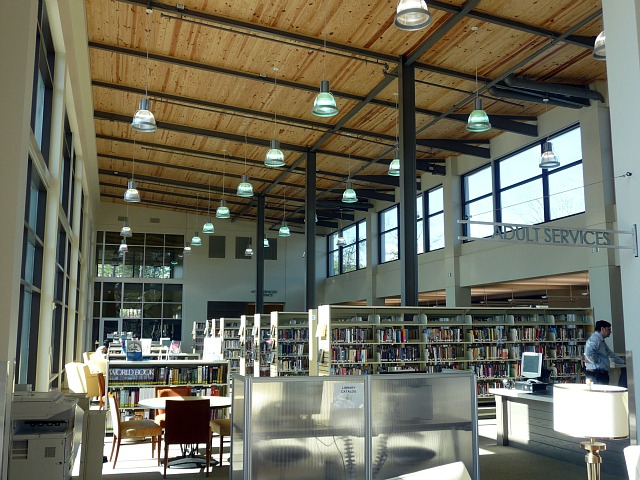 Vestavia Hills Public Library

Vestavia Hills, Alabama

A new 3-story 35,000 SF library with separate areas for children, special reading, research, tutoring as well as a community room.  This project is anticipated to receive LEED gold certification.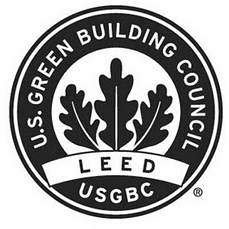 vestavia hills public library

Trussville Community Center

Trussville, Alabama

This project included a 67,000 square foot community center with meeting spaces, exhibition hall, gymnasium, fitness areas, and necessary administration areas. 

JACKSON, RENFRO & ASSOCIATES, INC.

ELECTRICAL ENGINEERING AND DESIGN

P) 205.995.1078 | (F) 205.995.1399

141 VILLAGE ST. | SUITE 1 | BIRMINGHAM, AL 35242